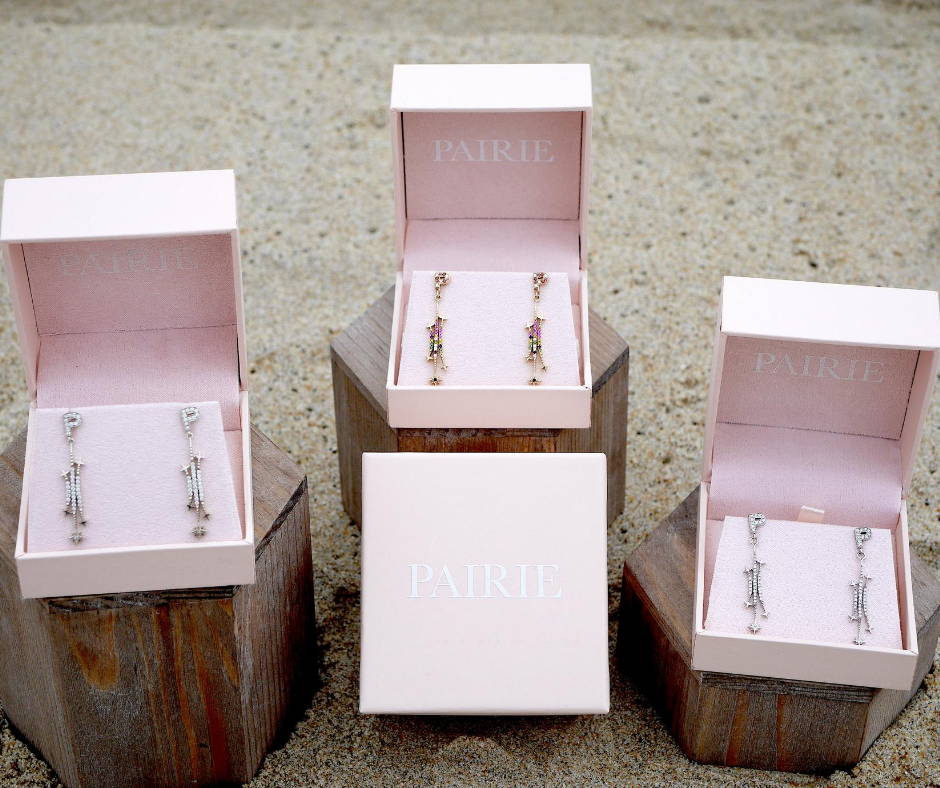 FREE SHIPPING ON US ORDERS 100% SATISFACTION GUARANTEED

EASY & FREE RETURNS IN 30 DAYS

At PAIRIE, we create jewelry of evolution based on sustainable materials and the pillars of transparency. We believe in creating fine diamond and gemstone jewelry that inspires beauty, creativity, and confidence through eco-friendly approach to make a difference in fine jewelry industry. PAIRIE is ethical fine jewelry.
Xoxo
Pairie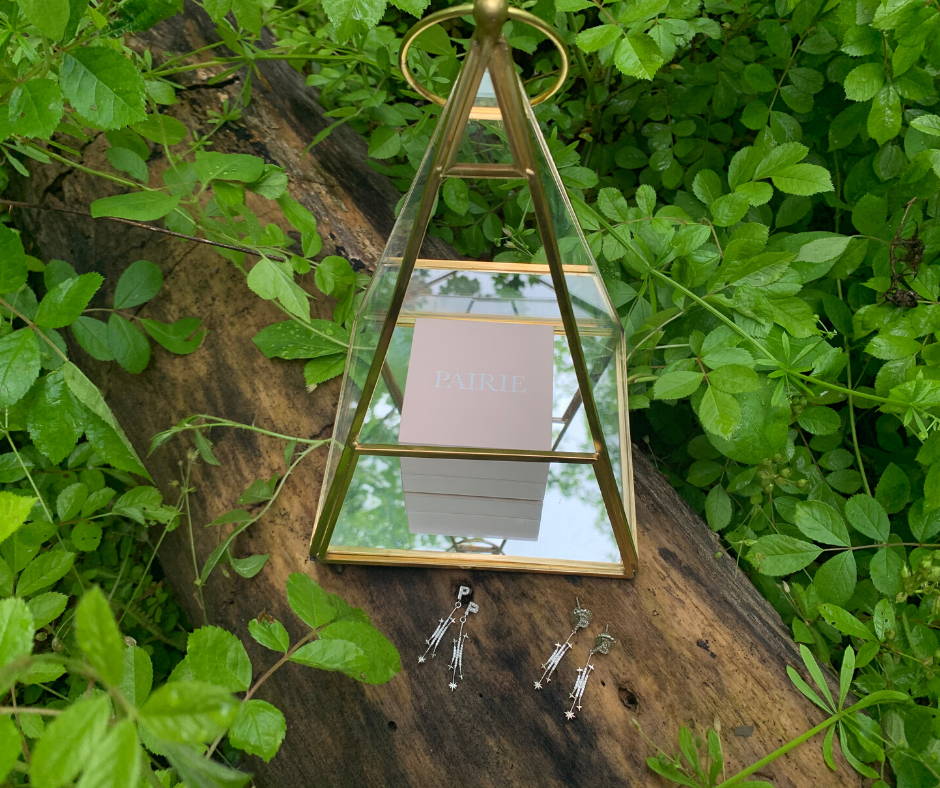 Sustainable Material Sourcing
At PAIRIE, we emphasis ethical sourcing and environmental sustainability in all aspects of our operations. This includes using 100% recycled materials in our manufacturing processes.
We can choose recycled metals to decrease the global demand for newly mined gold. This will diminish the environmentally and socially destructive effects of dirty gold and other metal mining practices. Because precious metals can be recycled repeatedly without degradation in quality, they are a naturally renewable resource.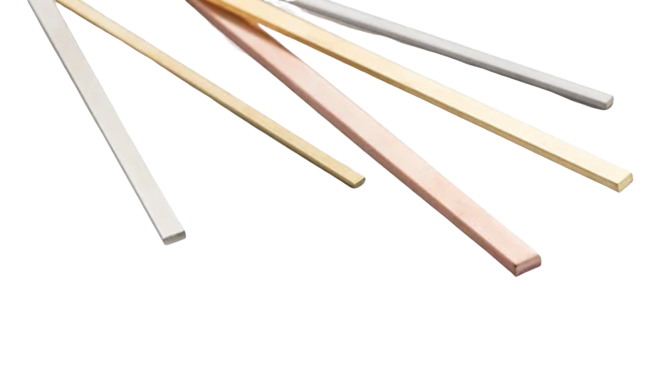 Ethically Sourced Diamonds
PAIRIE procures the majority of its diamonds directly from suppliers that cut and polished diamonds that originate from Canada, South Africa, Botswana, Russia, Australia, and Namibia. Together, we are committed to boosting consumer confidence in diamonds.
We are committed to use conflict-free and ethically sourced diamonds. We believe it is completely unacceptable to tolerate conflict diamonds and human suffering in any way.
All rough and polished mined diamonds comply with the Kimberly Process, which ensures rough diamonds are:
✨ Exported and imported with a government-validated certificate stating the diamonds are conflict-free.
✨ Transported between signatory countries in a sealed, tamper-proof container.
✨ Sold with a statement from the seller on all invoices guaranteeing the diamonds sold are conflict-free.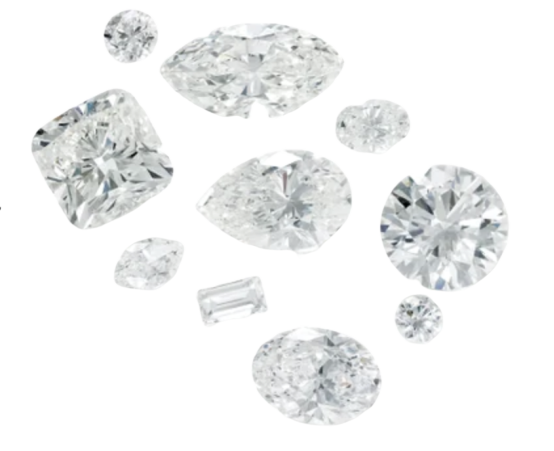 PAIRIE adheres to strict protocols in regards to the sourcing of both lab-grown and mined gemstones. As a natural resource, gemstones can be found almost anywhere, but they are mined, cut, and exchanged too frequently to keep traceable documentation of their exact source.
However, we engage in several practices to ensure the integrity of the gemstones we purchase and believe in creating an open dialogue about gemstone sourcing to be as transparent and trustworthy as possible.