From humble beginnings as a lover of fine jewelry makes exquisite design

become dedicated handcraft jewelry art. Pairie commits to make a difference and show our care in communication and offering accordingly by understanding customers' interests and concerns. We transform our passion into meaningful purpose with sustainable, affordable, charitable, and customized jewelry and proudly introduce you Pairie ethical fine jewelry.
Our jewelry story is much wider, much higher and much deeper than meets the eye. We began designing first sketch in 2018 on our fine jewelry project. Around 1 year later we partner up with the same manufacturer that produces Tiffany & Co. jewelry makes PAIRIE jewelry. Through this partnership, we offer state of the art quality and the highest craftsmanship. All PAIRIE jewelry is proudly made in USA.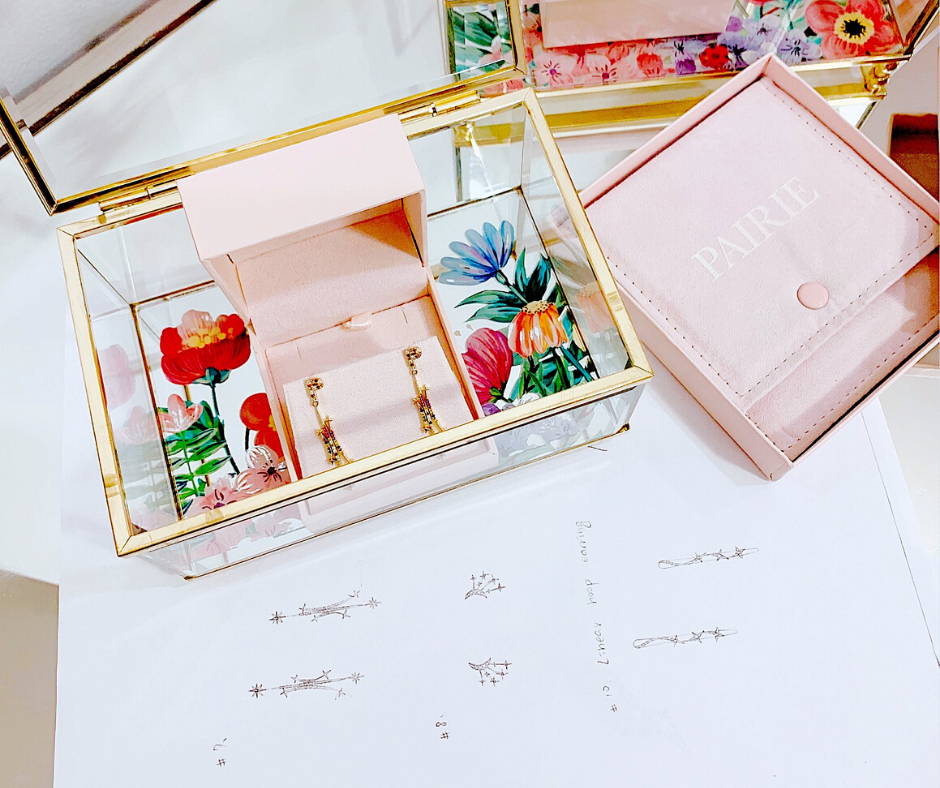 At PAIRIE, we create jewelry of evolution based on ethical sourcing, sustainability and the pillars of transparency. We believe in creating fine diamond and gemstone jewelry that inspires beauty, creativity, and confidence through eco-friendly approach with an affordable offering and social responsibility to make a difference in fine jewelry industry. Ultimately, PAIRIE partners up with state of the art manufacturers in USA to offer the highest craftsmanship and joyful customized options for unlimited creativity. We believe jewelry creation should come with pleasure experience not old-fashioned way.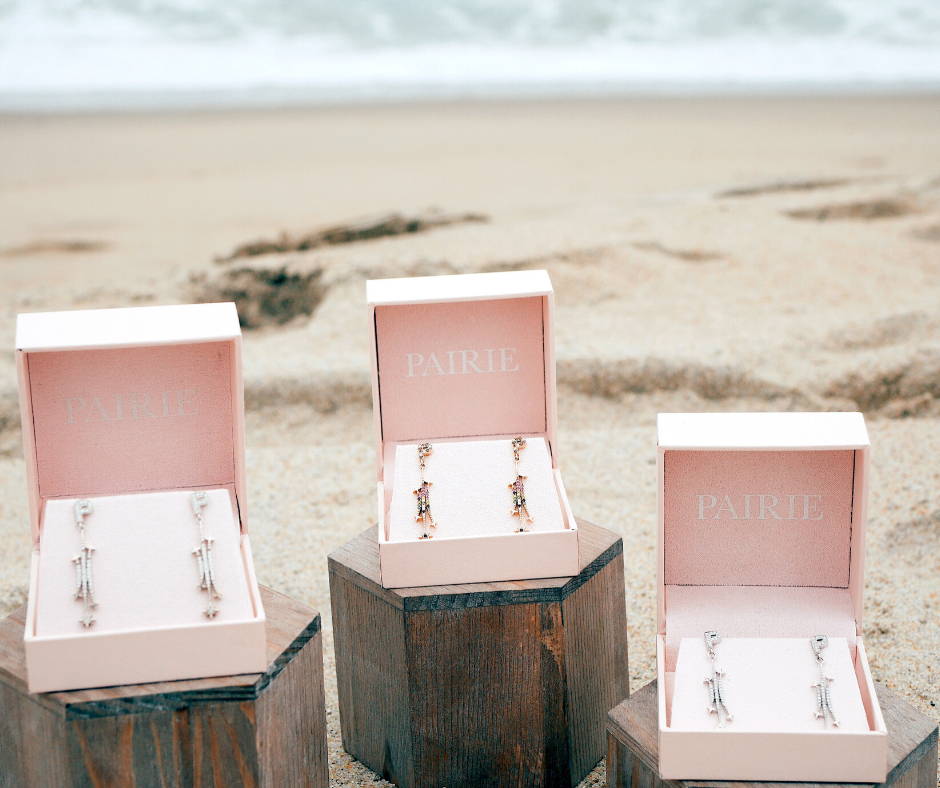 We are committed not only to bringing you the best ethically sourced diamond jewelry we can make but also the best customized feature for joyful personalization.