Tourmalines have a wide variety of exciting colors with one of the widest color ranges of any gem.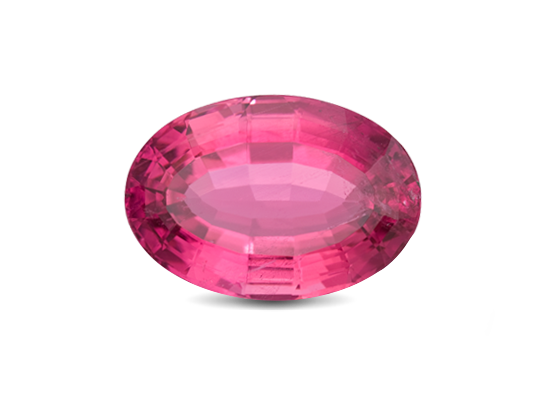 Feminine and sophisticated, many women choose this October birthstone regardless of their birth month. Now that October is National Breast Cancer Awareness Month, pink tourmaline's popularity has grown even more. Appropriately, it enhances awareness, love, and compassion. It is chosen to celebrate the 8th wedding anniversary.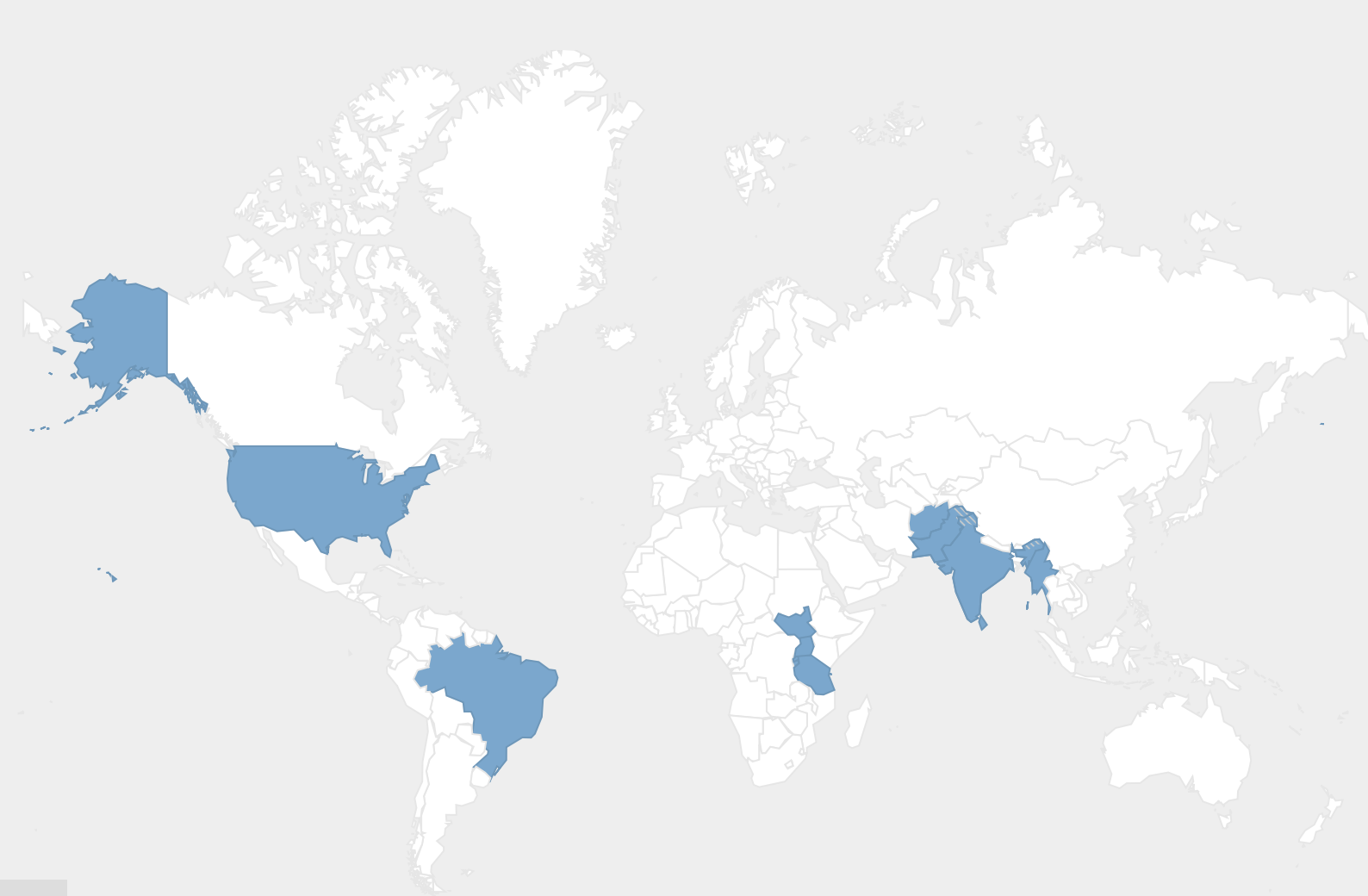 Tourmaline is rated "fair to good" for everyday wear with care. Avoid exposure to heat and protect from scratches and harsh blows. To clean, gently scrub with a soft toothbrush and a solution of mild dish soap and warm water.
Afghanistan, Brazil, East Africa, India, Myanmar, Pakistan, Sri Lanka, Tanzania, United States
No one, it's been said, can resist a woman wearing tourmaline. This enthralling, positive stone not only enhances the energy of its wearer, but also attracts the attention and energy of others. Legend tells of Tourmaline's power to attract friends and lovers, protect the wearer against bad decisions, and shield its owner from danger.

Bold, confident, at once beautifully sensitive and self-assured: exhilarating Tourmalines express timeless feminine charm with a decidedly modern edge. Its many hues, ranging from bubblegum pink to rich deep blue, complement all skin tones and offer year-round fashion appeal.
Classic in combination with black and white, Tourmaline captures the allure of the Art Deco era. It can also express the vitality of the 60s and 70s when set in geometric designs or used to accentuate "Boho chic" fashions. Medium toned Tourmaline is quintessentially feminine, especially when set in retro designs inspired by the 1950s.
Tourmaline is a gem often given to those born in October as well as those born under the sign of Capricorn. It is also the celebratory gem for the 8th wedding anniversary.