Honey yellow. Fiery orange. Cyclamen pink. Icy blue. In warm or cool tones, topaz is a lustrous and brilliant gem.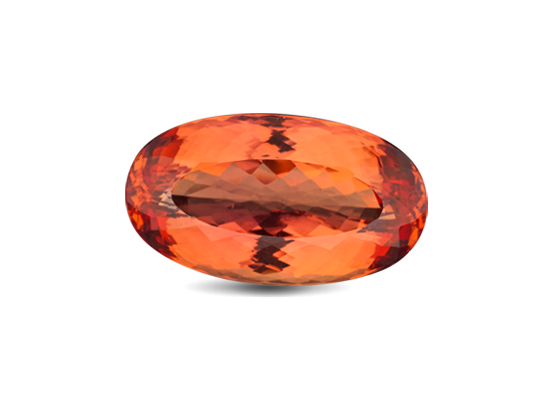 Available in ten luxurious shades, it encourages customers to express their creativity. Associated with longevity, vitality, and intelligence, choose any passion topaz color as the center stone for a 4th wedding anniversary gift.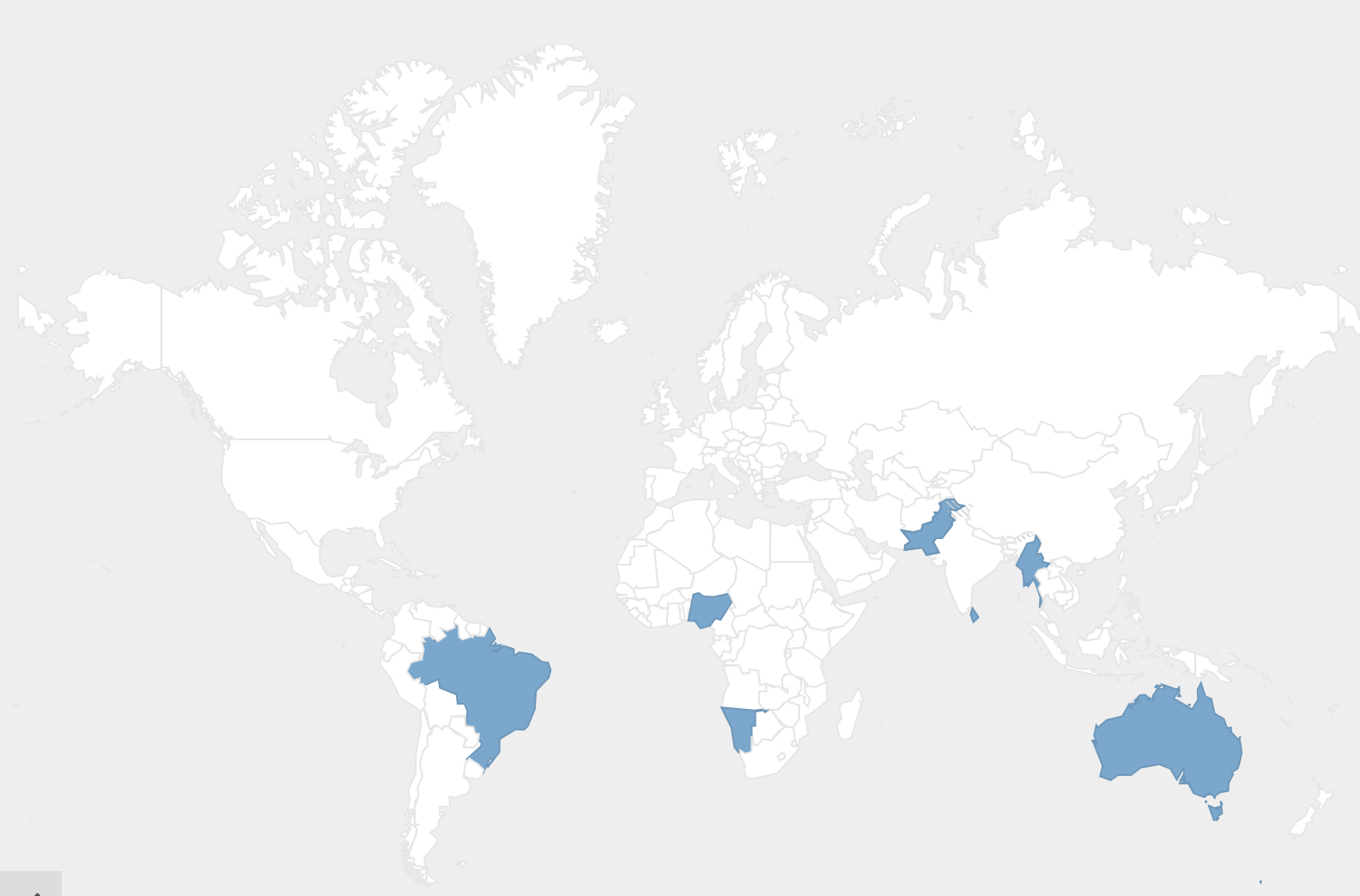 Topaz is rated "good" for everyday wear. Avoid contact with chemicals. Recutting is not recommended for TCF treated Topaz. To clean, gently scrub with a soft toothbrush and a solution of mild dish soap and warm water.
Australia, Brazil, Mexico, Myanmar, Namibia, Nigeria, Pakistan, Sri Lanka
Thermal Color Fusion (TCF™) applies an innovative process to White Topaz that produces a glowing array of fashion forward colors. This special heat treatment – patented in Austria and patent pending in the United States – is stable and permanent. The process results in a hard ceramic layer on Topaz. The vast selection of Topaz in trendy colors offers exciting new possibilities to jewelry designers, allowing for up-to-the-minute looks at affordable prices.