Marcasite is named for the Medieval Latin term "marcasita," a derivative of the Arabic word "markaschatsa," meaning "fire stone."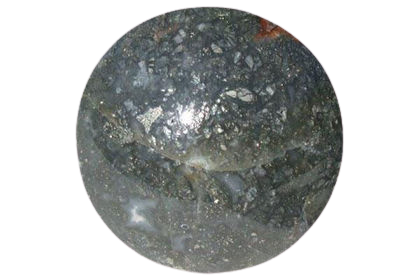 A good option for customers with vintage tastes, marcasite's understated matte sheen made it a popular stone for Victorian mourning jewelry, where it often appeared in elaborate organic and floral motifs.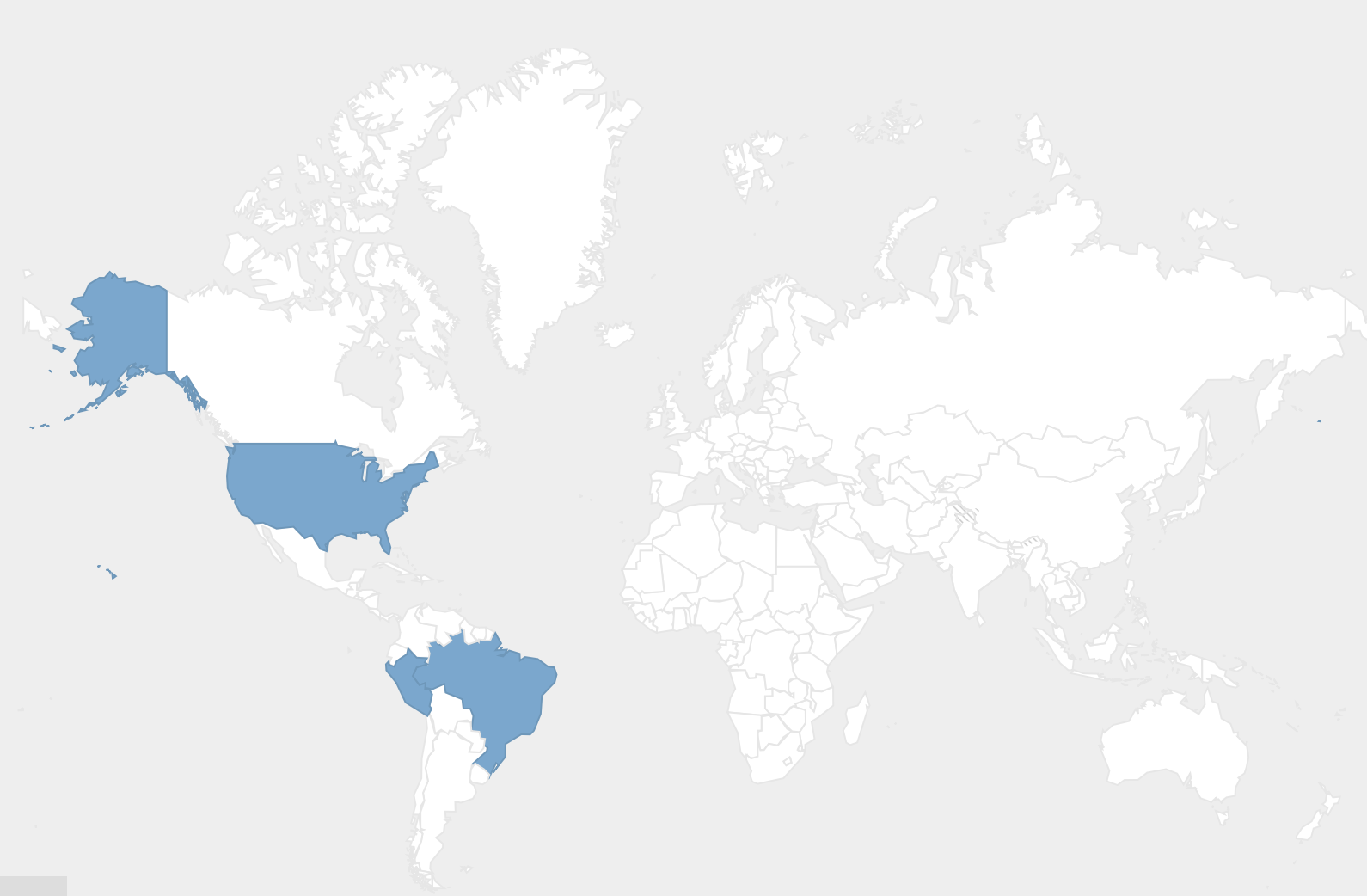 Marcasite is rated "fair" for everyday wear with care. Avoid exposure to heat, contact with chemicals, and protect from scratches and harsh blows. Typically, the surface will oxidize over time. To clean, gently scrub with a soft toothbrush and a solution of mild dish soap and warm water.
Brazil, Peru, United States
Metallic shine and rich, neutral color make Marcasite the essential accent stone. Gleaming like finely polished silver, Marcasite was highly favored by Art Deco designers of the 20s and 30s. Today, the streamlined geometrics of that period are enjoying renewed popularity, as customers seek the glamour of Hollywood's "film noir" era and its sophisticated styles.