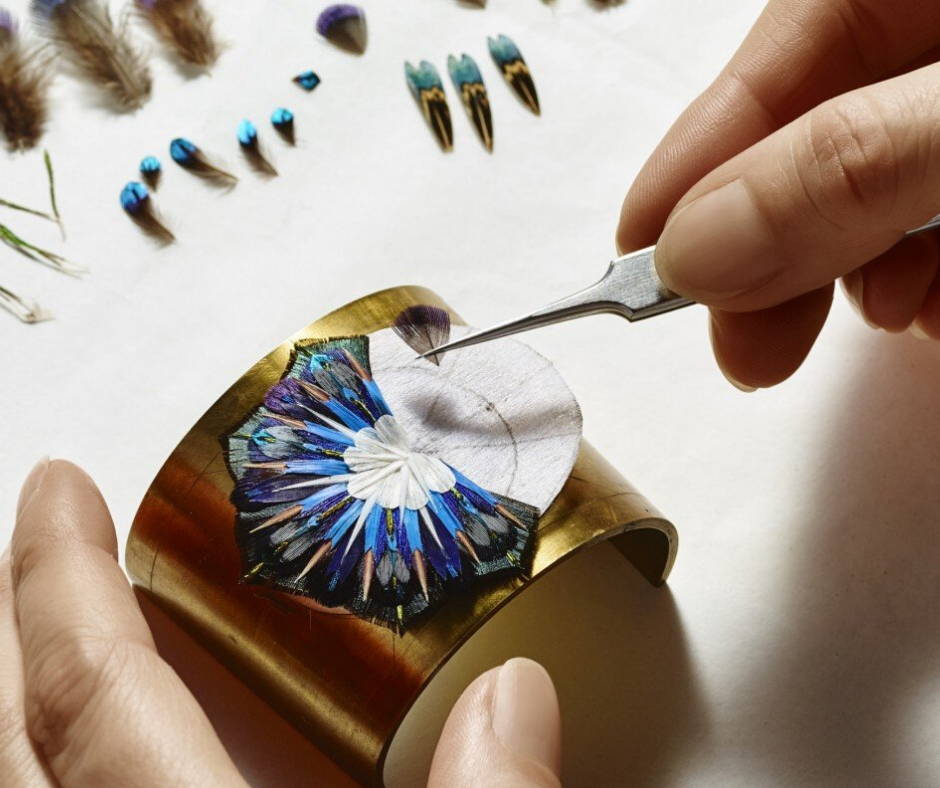 FREE SHIPPING ON US ORDERS 100% SATISFACTION GUARANTEED

EASY & FREE RETURNS IN 30 DAYS

Jewelry creation is a fun process to transform design concept into finished jewelry through multi-steps manufacturing process, and each jewelry should be unique piece to show your personality and taste. However, traditional jewelers only offer one way communication to provide products from designers' perspective solely.
At PAIRIE, we believe in creating customized jewelry that enables your artistic ability, unique creativity, and exquisite taste. We offer multiple options on metals, diamonds, gemstones for joyful customization. Be next talent designer to choose the options you like. Together, we are the one team to bring your brilliant ideal to live. Start your beauty evolution with PAIRIE customized jewelry.
Xoxo
Pairie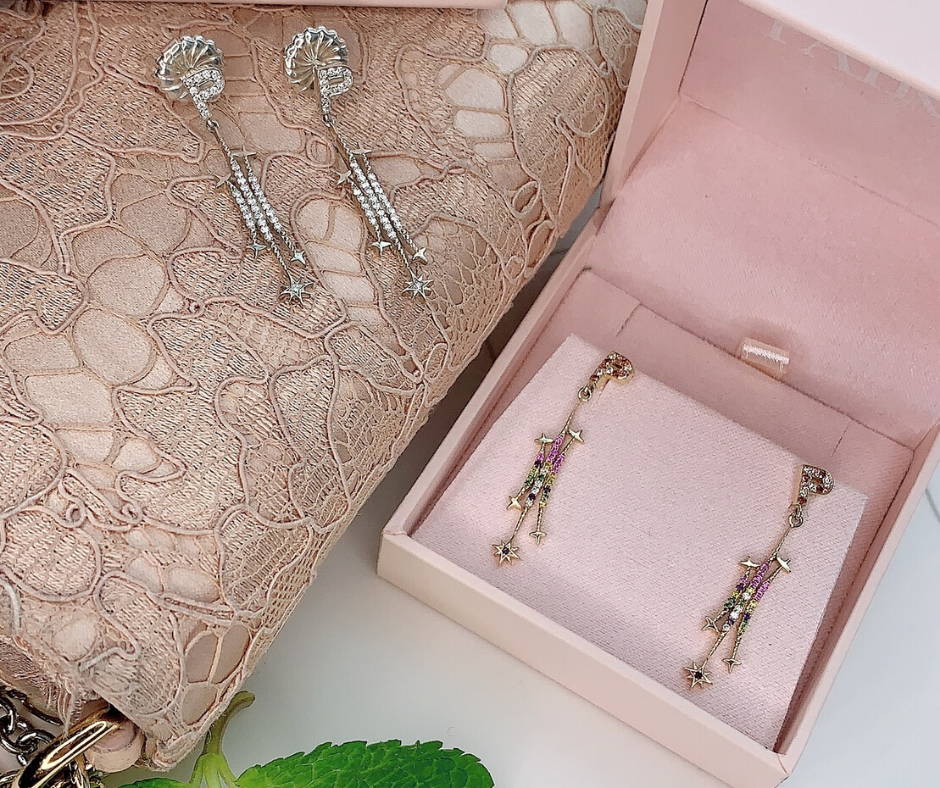 PAIRIE uses G-H color and SI clarify diamonds to find perfect balance between quality and affordability.
Our rich gemstone library with fine to AA grade quality is your palette to create your own unique colorway and beautiful jewelry.
The manufacturer who produces Tiffany & Co. jewelry makes PAIRIE jewelry. Through this partnership, we offer state of the art quality and the highest craftsmanship. All PAIRIE jewelry is proudly made in USA.