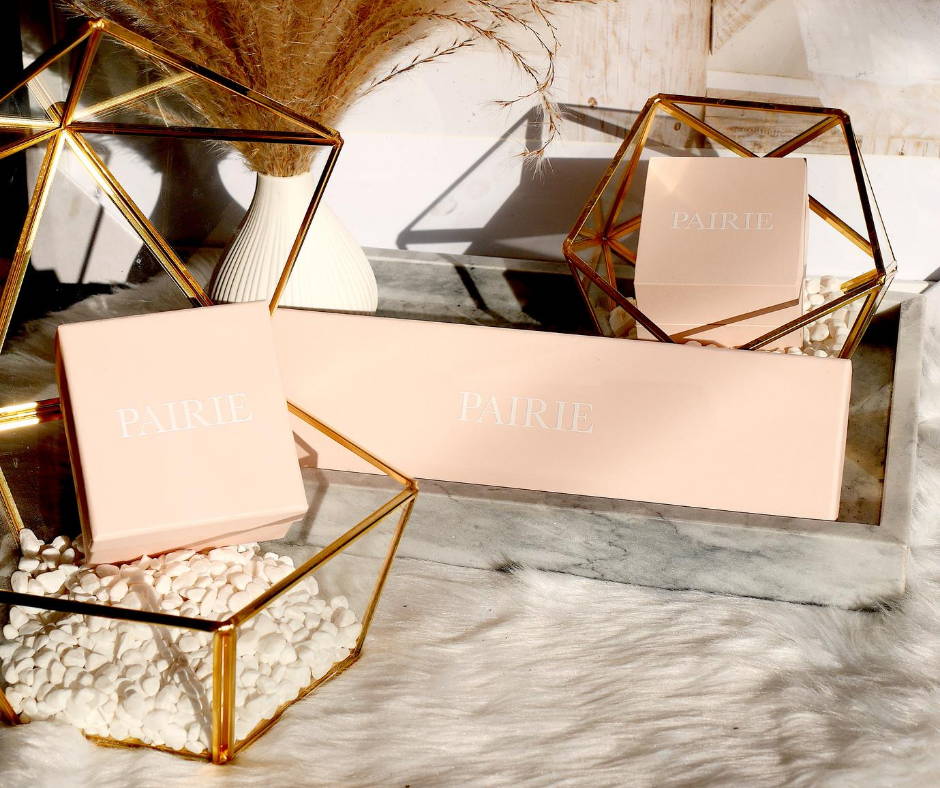 FREE SHIPPING ON US ORDERS 100% SATISFACTION GUARANTEED

EASY & FREE RETURNS IN 30 DAYS

According to NBC news in 2018, majority of millennials are in debt, hitting pause on major life events. A quarter of millennials are over $30,000 in debt, including 11% who are over $100,000 in debt. Only 22% of millennials are debt free. This situation gives us an opportunity to rethink and inspires us to reevaluate fine jewelry market then we realize traditional fine jewelers mark up unreasonably which scares people away. We want to address the concern and make fine jewelry more affordable so that people can enjoy and have more options. Therefore, we collaborate with the same manufacturer that produces Tiffany & Co. jewelry to offer the highest standard of craftsmanship but more affordable price range with multiple payment methods and financial options. After all, why pay more for less?
Xoxo
Pairie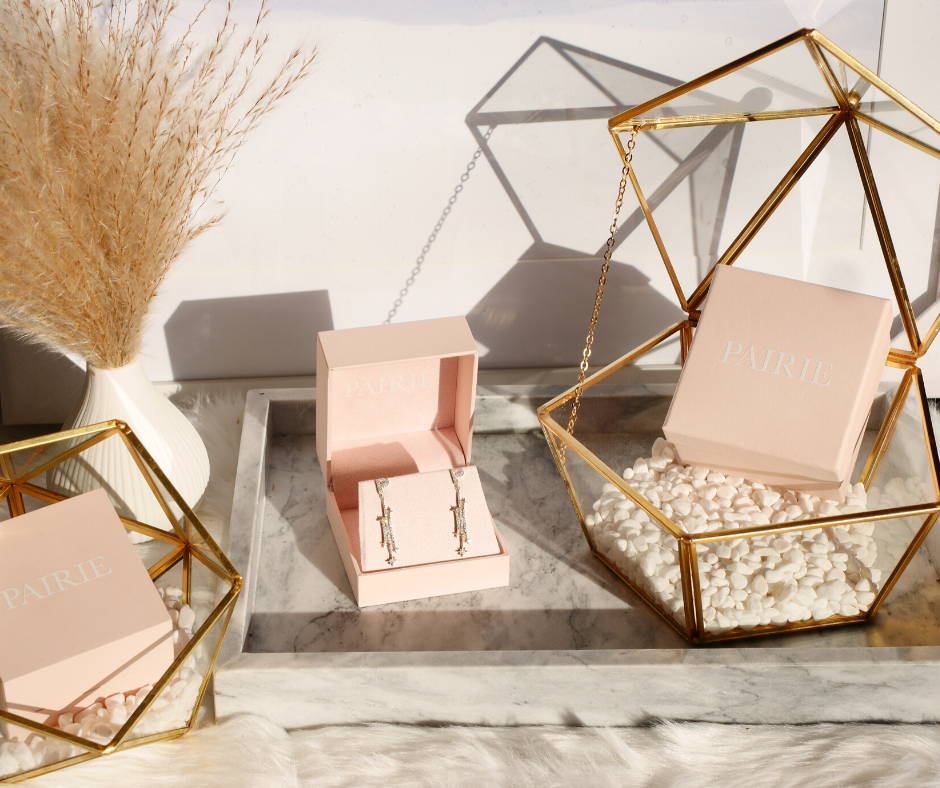 Affordability and Flexibility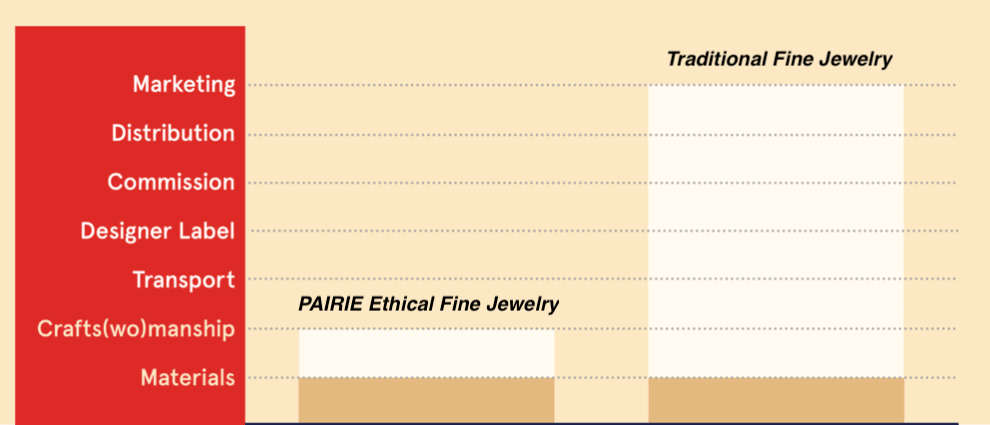 ✨ Offer 60%-70% cheaper than traditional retail price.
✨ 0% interest for 3 installment payments.
✨ Pay off in 18 months with 11.99% APR.