We want to address the concern and make fine jewelry more affordable so that people can enjoy and have more options. Therefore, we collaborate with the same manufacturer that produces Tiffany & Co. jewelry to offer the highest standard of craftsmanship but more affordable price range with multiple payment methods and financial options. After all, why pay more for less?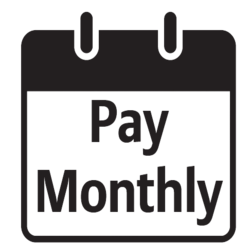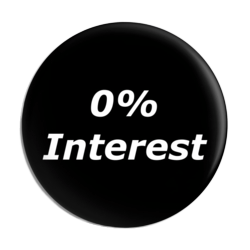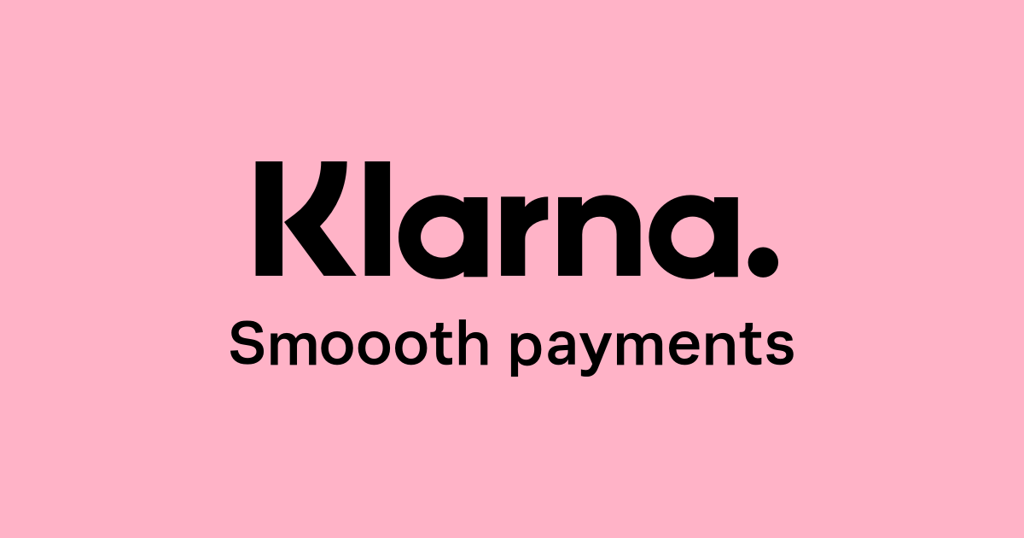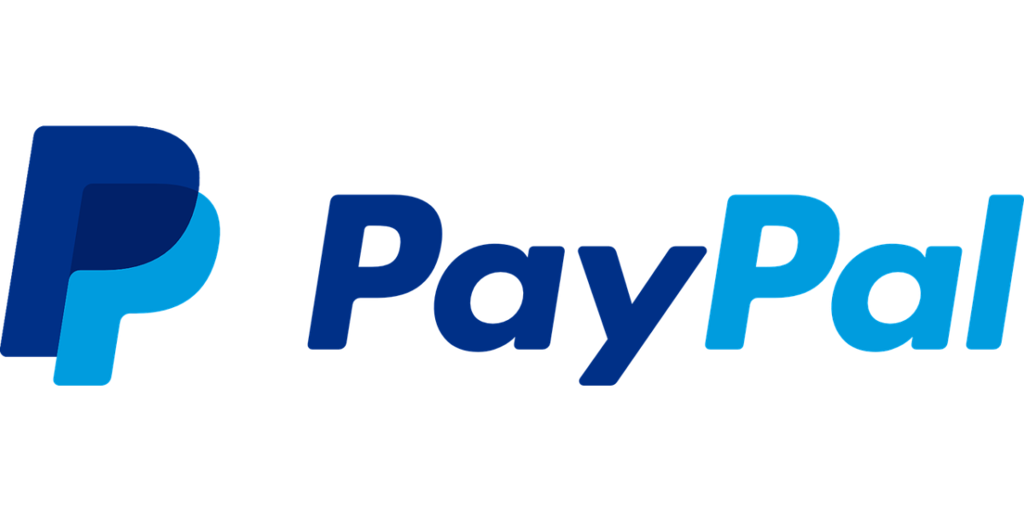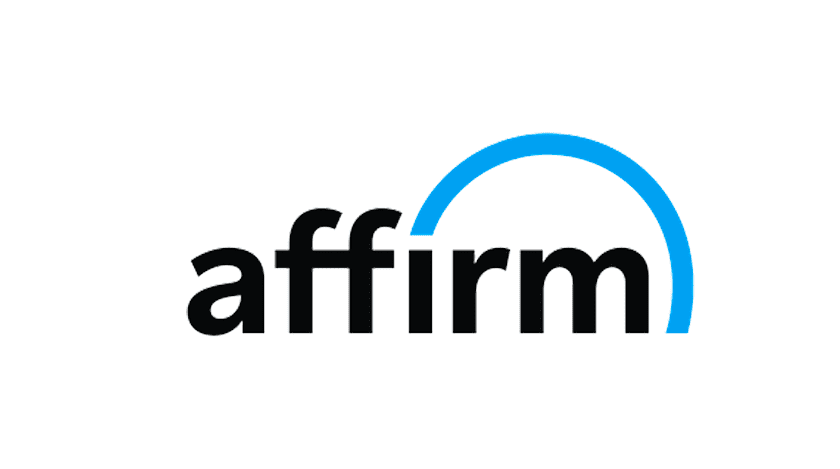 PAIRIE Affordable Fine Jewelry
Pairie jewelry was found in 2016 with an initial mission to show how fashion jewelry can enhance our looks and clothing. We soon realize the jewelry industry lacks solutions to enhance better shopping experience based on consumers' best Interest. Furthermore, jewelry industry is simply divided by two major categories: price competition with eco-unfriendly material use on fashion jewelry or unreasonable mark up with limited selection on fine jewelry, and the marketplace doesn't address the issues and concerns in current society enough but force the consumers to accept solutions from designers' perspective solely. The situation of one way communication makes Pairie thinks differently, so Pairie wants to be a brand that understands customers' interests and concerns and shows our care in communication and offering accordingly. As a result, we transform our business into sustainable, affordable, meaingful, and exquisite jewelry and proudly introduce you PAIRIE ethical fine jewelry.